At VFD, we are dedicated to providing natural, healthy, and nourishing foods for anyone that is looking for a healthy lifestyle. We are headquartered in Langley, British Columbia, Canada, with the production, R&D, logistics offices and international sales team all working collaboratively in the same venue. Our strategic location in a prime agricultural region, just 70 kilometers east of Vancouver gives us access to first-class Canadian agricultural products that are the envy of the world. With locally sourced fresh produces, we strive to create innovative approaches to healthy snacking and try to spread a little joy along the way.
Exceptionally tasty, crunchy, and nutritious
Freeze-drying is a special form of dehydration that removes nearly all of the water content while the food is frozen. This state of the art dehydration technology not only preserves the original taste and locks in valuable nutrients but also allows for much longer shelf life compared to the conventional means of dehydration. When applied to fruits, freeze-drying can create a unique snacking experience as fruits turn into savory and exceptionally crunchy fruit snacks.
• Dried while food is frozen
• Maintains original look
• Locks in flavor and nutrients
• Returns to original state when mixed with water
• Extremely lightweight and portable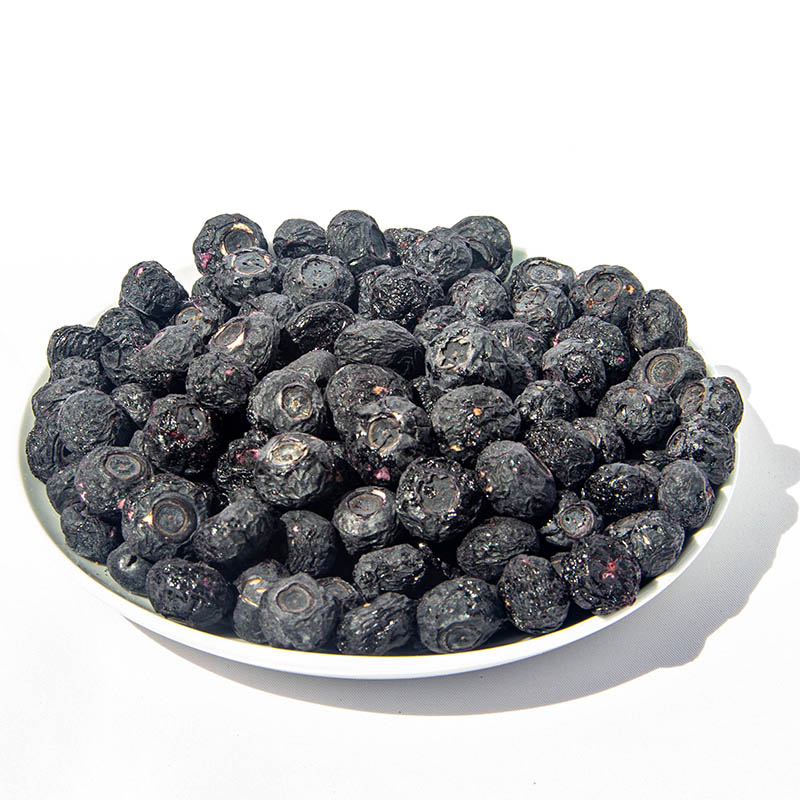 OEM Services:
• Fruit Powder
• Freeze Dried Fruit
• Freeze Dried Vege
• Freeze Dried Dairy products
World Class Research and Development Lab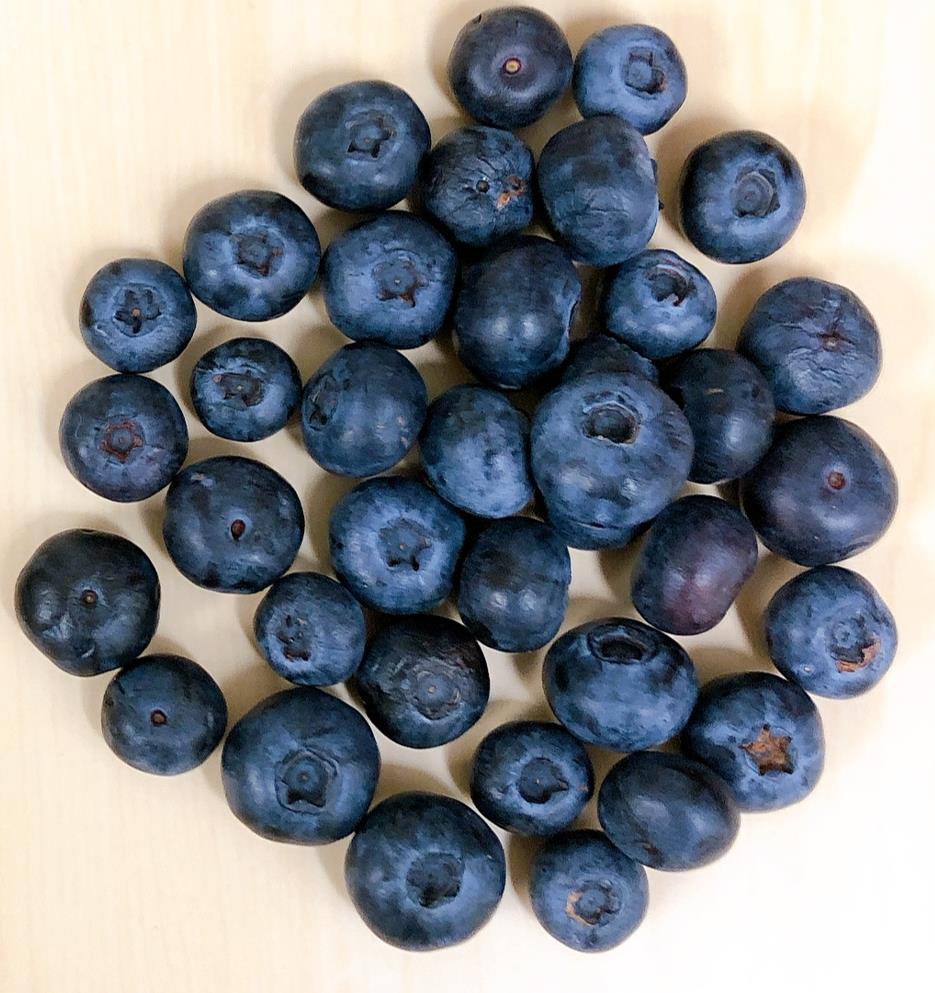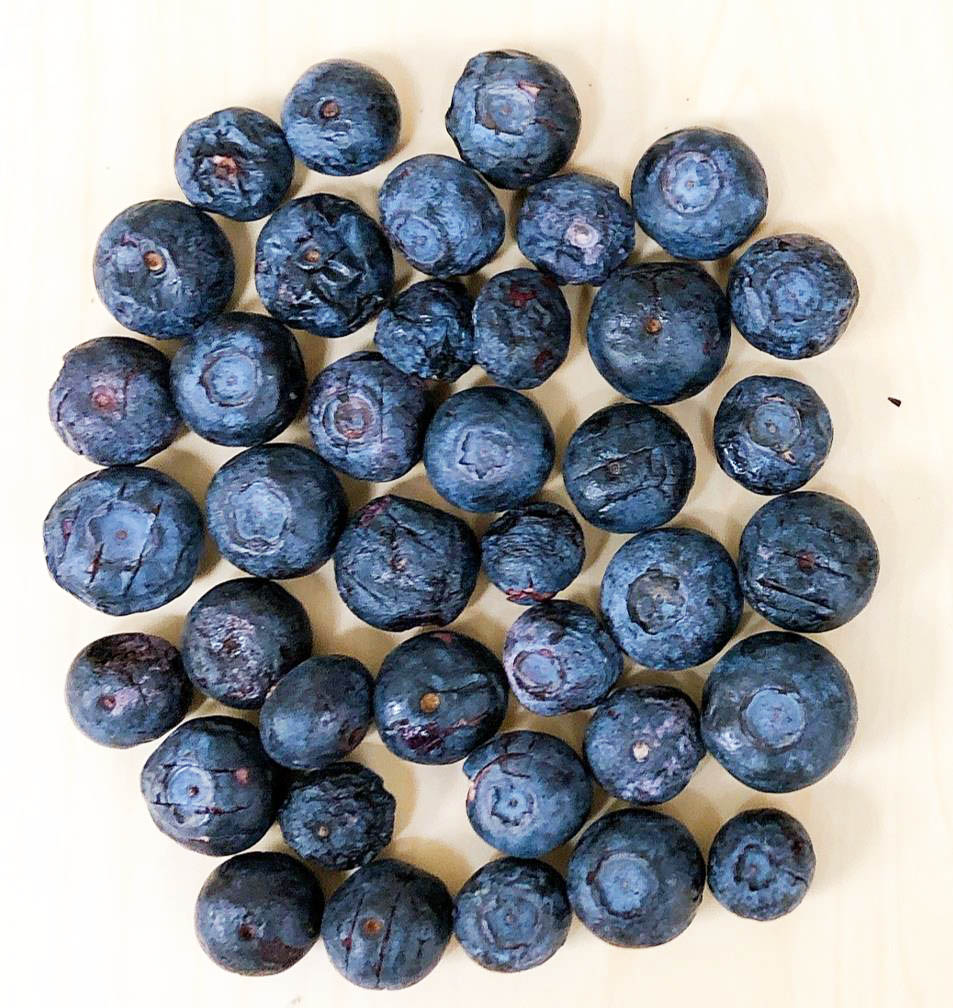 Innovation, Nutrition, Technology
At VFD, innovation is the driving force to achieve greatness. Thank to our Research & Development, we can stay ahead of the industry.